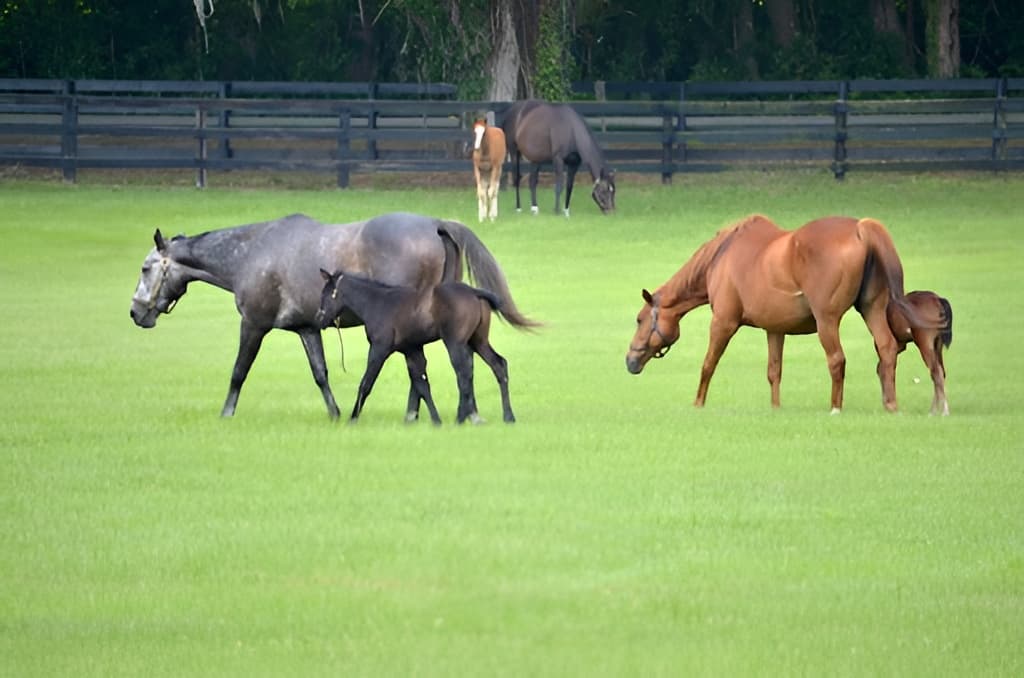 About FTBOA
A non-profit association representing over 1,300 Thoroughbred breeders and owners in Florida
The Florida Thoroughbred Breeders' & Owners' Association promotes the Florida Thoroughbred worldwide. Since 1945, FTBOA has represented the Thoroughbred industry legislatively, serves as the Florida's breed registrar and administers lucrative Florida breeding and racing incentives.
Top quality
Florida's Thoroughbred industry is world-renowned for its year-round moderate climate, world-class facilities and support industries, and a low-tax, pro-business environment.
Proven Statistics
Florida Breeders annually produce more stakes winners than all other states outside Kentucky. And, about 75% of all Thoroughbred two-year-olds winter train in Florida.